Plus One Recordings
and
La Calle TV
are offering you the opportunity to grow artistically in the music industry.
Your work will be reviewed weekly and the participants will be given duties from the professional that youll be working with. In fact,
you dont need to submit a studio recording
to enter the contest.
All genres and languages are accepted, including E
nglish or Spanish.
Entries will be judged on originality, melody, lyrics and performance and overall composition. Unsigned singers and songwriters are invited to participate.
To enroll in the contest, all you have to do is upload your best original song, along with your contact information. You must live in the United States to participate.
The winner will receive a full music production and a recording session at the Plus One Studio in NYC, a feature interview on
La Calle TV,
a single-song publishing contract, exclusive pitching networking opportunities and other prizes to be announced.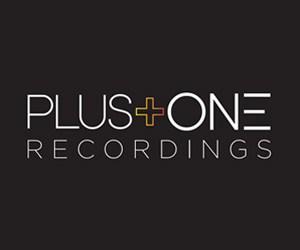 Remember to upload your best original song, fill in your contact information and youre in!
Dont miss out on this great opportunity.
Good luck!By Maricela Hernández.
Lee aquí:
Miguel Balbi, productor de Plus One Recordings busca una nueva estrella
The post appeared first on
La Calle TV
.
Fuente:
este post proviene de
La Calle TV
, donde puedes consultar el contenido original.