Maricela Hernández presents all the most relevant information in the world of entertainment
on La Calle TV.Liam Neeson accused racist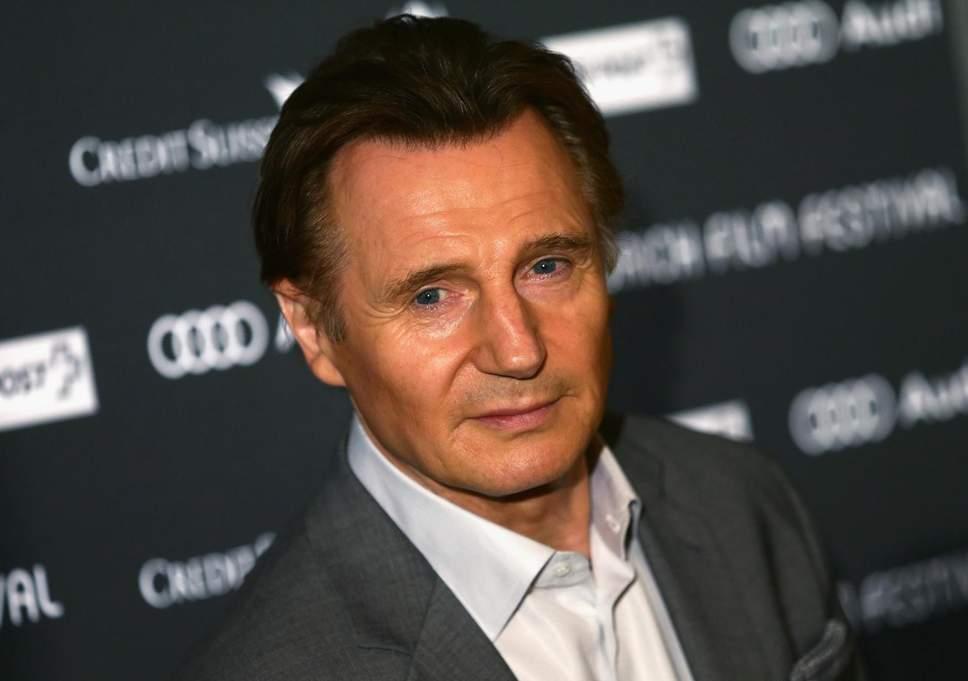 Liam Neeson was interviewed by The Independent for his upcoming movie Cold Pursuit, where he confesses that about 40 years ago
he wanted to kill a random African American
because he found out that someone close to him had been raped by a person of color.
Although his intension was to show people that revenge and violence is never good, it only leads to more violence.
That message didnt seem to go through, as he expected.
The actor has received a lot of negative backlash
where people are calling him racist.
To clarify his confession, Neeson appeared on Good Moring America, to respond all the comments, he said:
 "I'm not racist." He added, "I was trying to show honor, to stand up for my dear friend in this terrible, medieval fashion. … I am a fairly intelligent guy and that's why it kind of shocked me when I came down to earth after having these horrible feelings."
So far this controversial subject has caused
Cold Pursuits red carpet premier to be cancelled
, as well putting his next role in the upcoming movie Men in Black on jeopardy.
It's Official! Jennifer Lawrence is engaged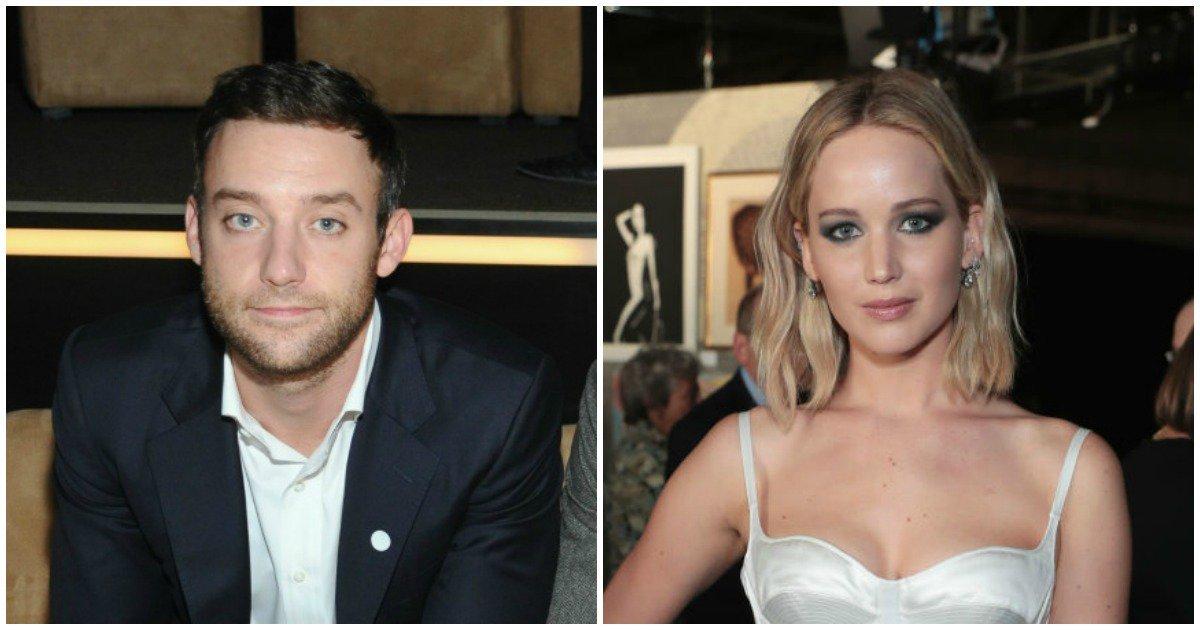 Big congratulations to Jennifer Lawrence and her now to be fiancé
Cooke Maroney
on their engagement.
The actress rep confirmed to PEOPLE, that its official. The star was spotting wearing the massive ring in New York City while having a fancy dinner date at Raouls, with Maroney.
The couple have been dating for eight months and were introduced by Jennifers best friend Laura Simpson.
All set for Grammy Awards
The 2019 GRAMMY Awards are right around the corner (Feb. 10),
and this year there will be a few changes.
After 14 years of just males hosting the Grammys, this year the singer
Alicia Keys
will be hosting it.
And the Four General Categories
all have 8 nominees,
where originally there would only be 5.
Kendrick Lamar is leading the nominees with 8 nominations, Drake comes up next with 7, and most proudly the Latina Cardi B has 5 nominations, 2 for her album Invasion of Privacy, and I Like It featuring Bad Bunny and J Balvin is running for Record of the Year.
Also the GRAMMYS will have the hottest performers, such as Camila Cabello, Cardi B, Dan + Shay, Post Malone with the Red Hot Chilli Peppers, Shawn Mendes, Diana Ross, J Balvin, Arturo Sandoval, Young Thug, Janelle Monáe, Kacey Musgraves, H.E.R., Miley Cyrus, Brandi Carlile, Maren Morris, Little Big Town and Ricky Martin, according to the billboards.
Along with just announced, Lady Gaga, Mark Ronson, Dua Lipa, St. Vincent, Travis Scott, Chloe x Halle, Yolanda Adams, Fantasia, and Andra Day are set to rock the stage.
By Maricela Hernández
Te puede interesar: 
La rapera Cardi B lista para la gran noche de los Grammy
The post appeared first on
La Calle TV
.
Fuente:
este post proviene de
La Calle TV
, donde puedes consultar el contenido original.
Creado: