Graziani, tapas, música y barra
 is a new gastronomic proposal that rises in the town of Santource.
Our host
Anna Barbi
shows you all the specialties you can find in Graziani next to his well-known owner, Héctor Graziani.
Santource It is also
the new art district of San Juan.
Where you can also enjoy artistic festivals and exhibitions of street murals, sculptures and much more.
With hard work and sacrifice, Santource has managed to rise after the devastating passage of Hurricane Maria.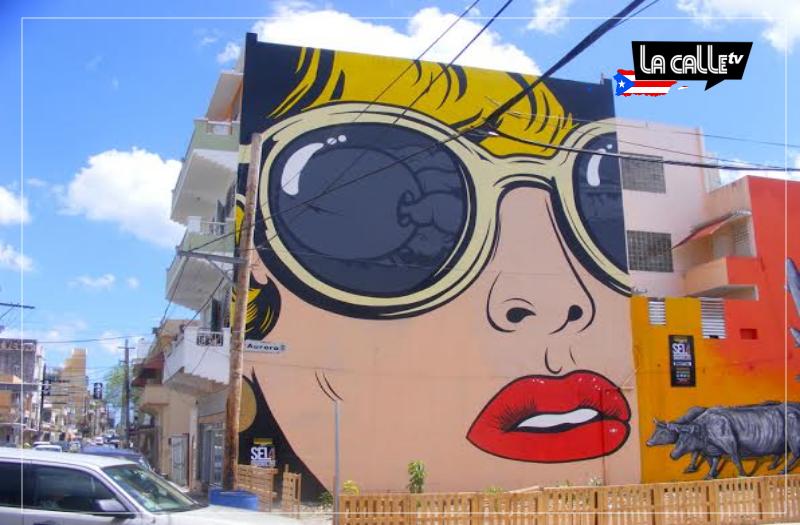 In Santurce, urban art has captured the attention of a young audience that seeks much more than culture and history.
Santurce is one of the top ten most-populated areas of the island.
Lee aquí: 
Santurce, Puerto Rico rise again after hurricane Maria
Puerto Rico in the top of Spring Break Destination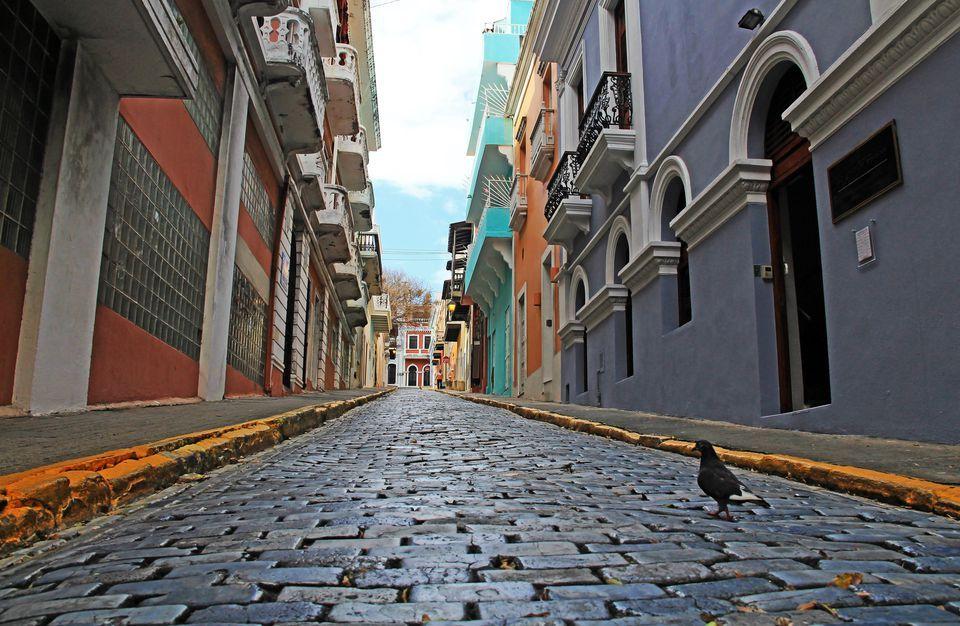 Allianz Global Assistance
has revealed its list of top international spring break destinations, and once again, enough Americans are traveling to the island to put it in the number-five spot on the list.
This is welcome news as the island continues to recover from Hurricane Maria and tourism is a major driver of the economy.
An influx of spring break travelers will be a welcome shot in the arm to Puerto Ricos economy. More info
here.
Realted post:
 "La Perla" en Puerto Rico, el barrio de "Despacito" se levanta
The post appeared first on
La Calle TV
.
Fuente:
este post proviene de
La Calle TV
, donde puedes consultar el contenido original.
Creado: